People have been actually asking me if I wanted to share a few of my journeys in this blog. Well, I am certainly glad to do that.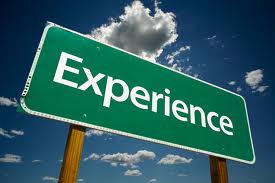 I'll be sincere, I'm not of a blog writer yet, but I am really thrilled with this chance to write and share some behind the scene tales and details with all of you. Throughout the year I am honored to take a trip to and discover some amazing areas. I have given opportunity to know great people while I am travelling. I am excited to share the stories behind each conversation that's why I'm delighted to blog all about it (generally). I particularly appreciate helping individuals discover the ideal place for their journey.
Hope you are ready to follow me on my exciting journey because I manage to find excitement and fun wherever I go.
For those that has currently subscribed to this blog site, thank you so much. I assure it'll be enjoyable.
– Shi Pusli